Critical Knowledge offers a wide range of Training Sessions. Below are all the classes in our class catalog. If you are interested in hosing a session for your department, please contact us.
ALS-BLS INTERFACE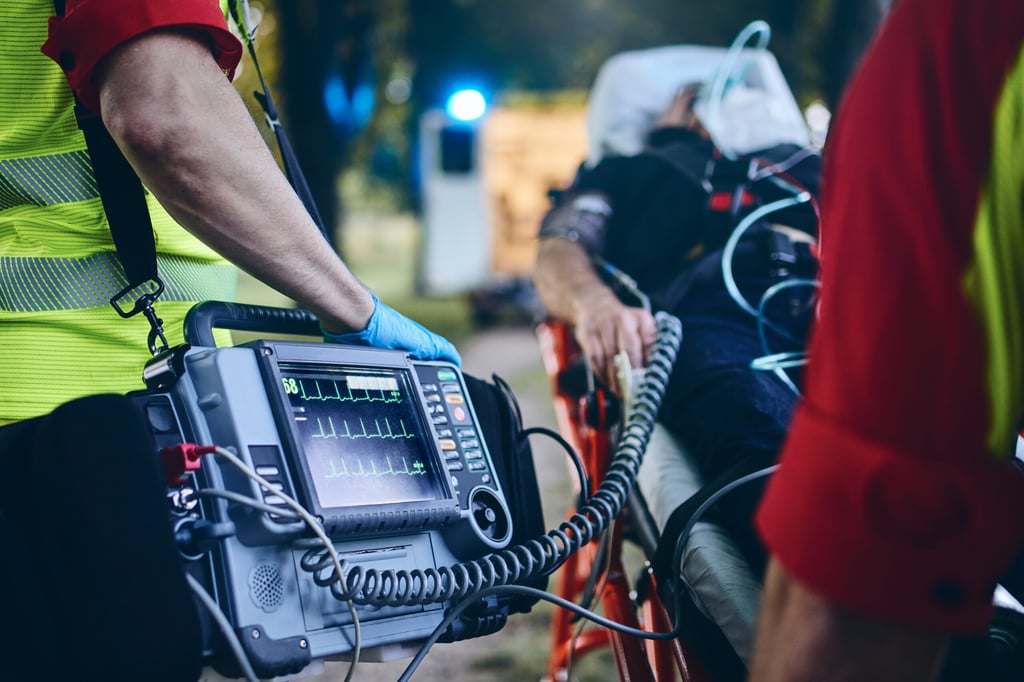 Join our dynamic paramedic instructors for the go-to program for departments operating (or intercepting) at the ALS-BLS level. Learn about specialized teamwork requirements, drug regulations, IV/IO placement, surgical cricothyrotomy and more!
BLOOD-BORNE PATHOGENS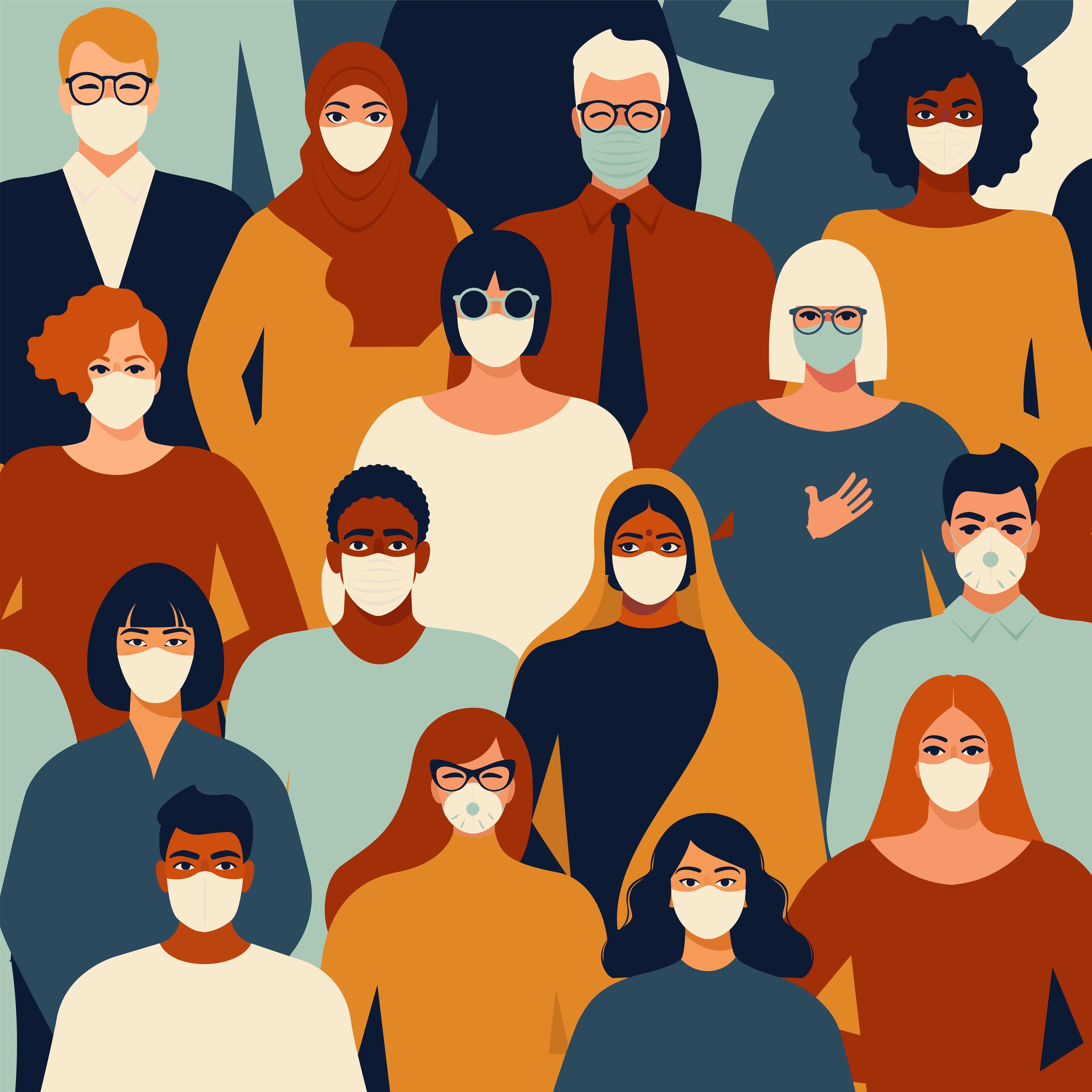 Learn how to keep yourself and others safe from Hepatitis B, Hepatitis B and Human Immunodeficiency Virus while providing care. Program meets annual OSHA requirements for BBP for Healthcare Providers.
BRONCHODILATORS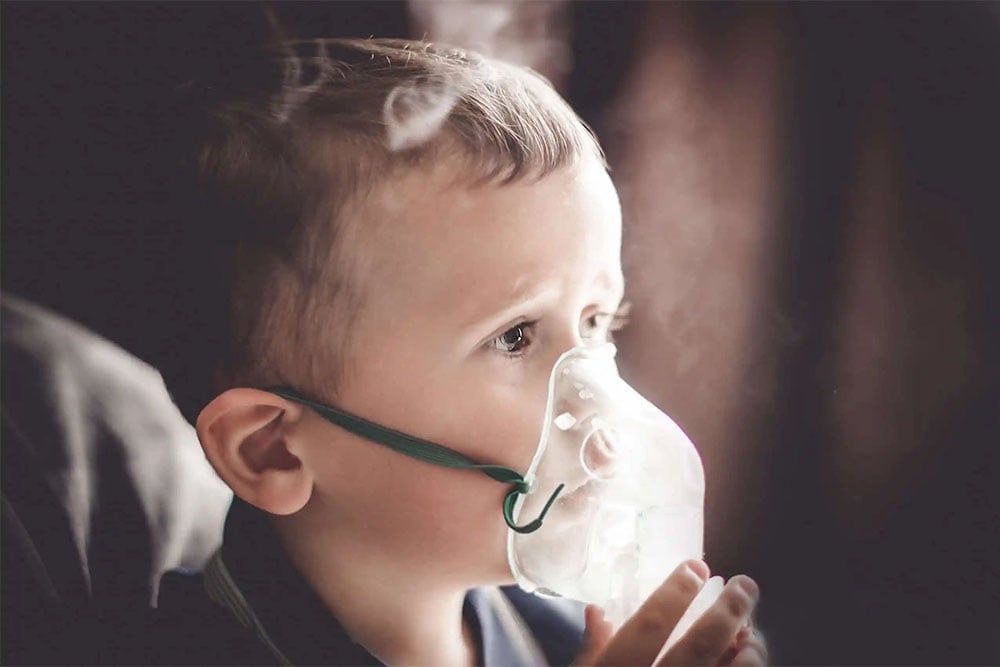 Assess & manage respiratory emergencies in the virtual classroom. Earn two (2) Massachusetts OEMS-approved Local (or Individual) CEUs @ E/A/P levels.
CHECK & INJECT EPINEPHRINE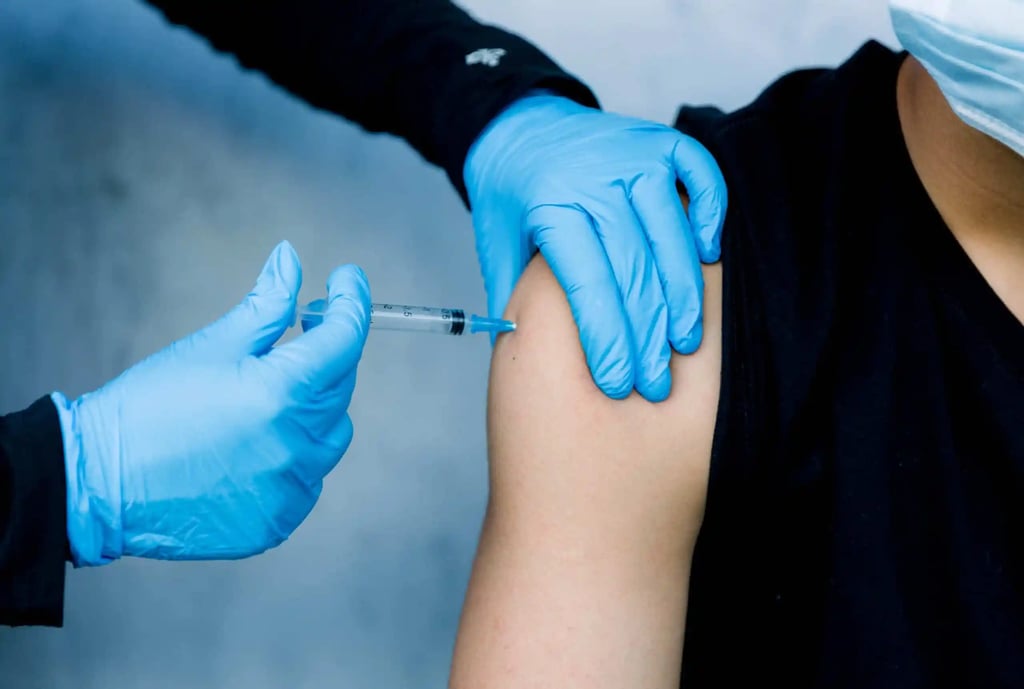 Perfect for first-timers or experienced clinicians, this virtual class reviews safety procedures, pharmacology, and the check and inject processes that keep patients and providers safe.
EMERGENCY CPAP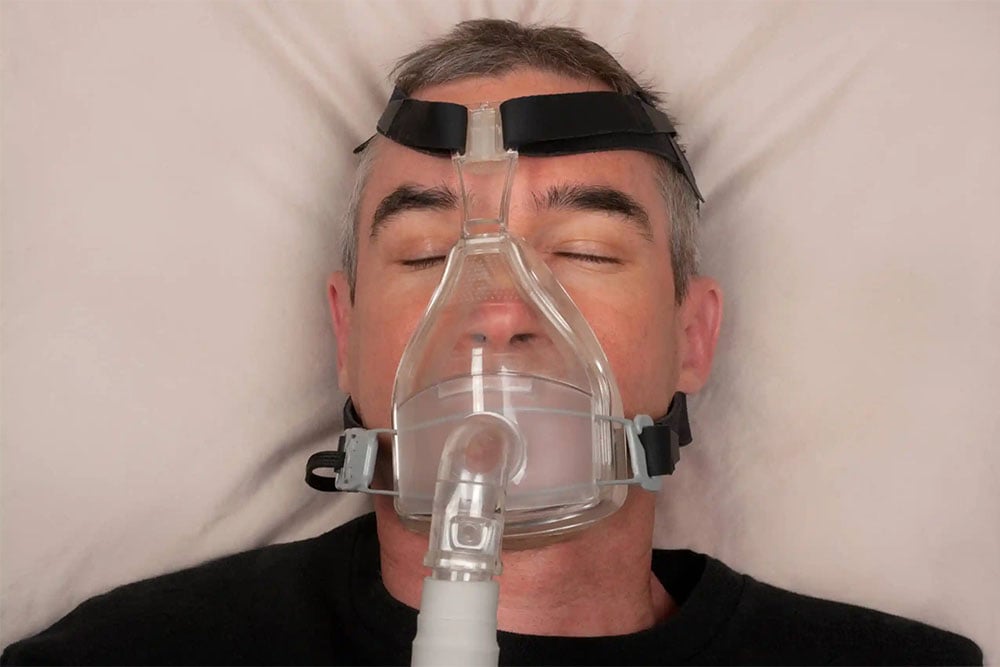 How does CPAP help during a respiratory emergency? How young is too young for emergency CPAP? What effect would CPAP have on a patient with hypotension or a pneumothorax?
SPECIAL NEEDS EMERGENCIES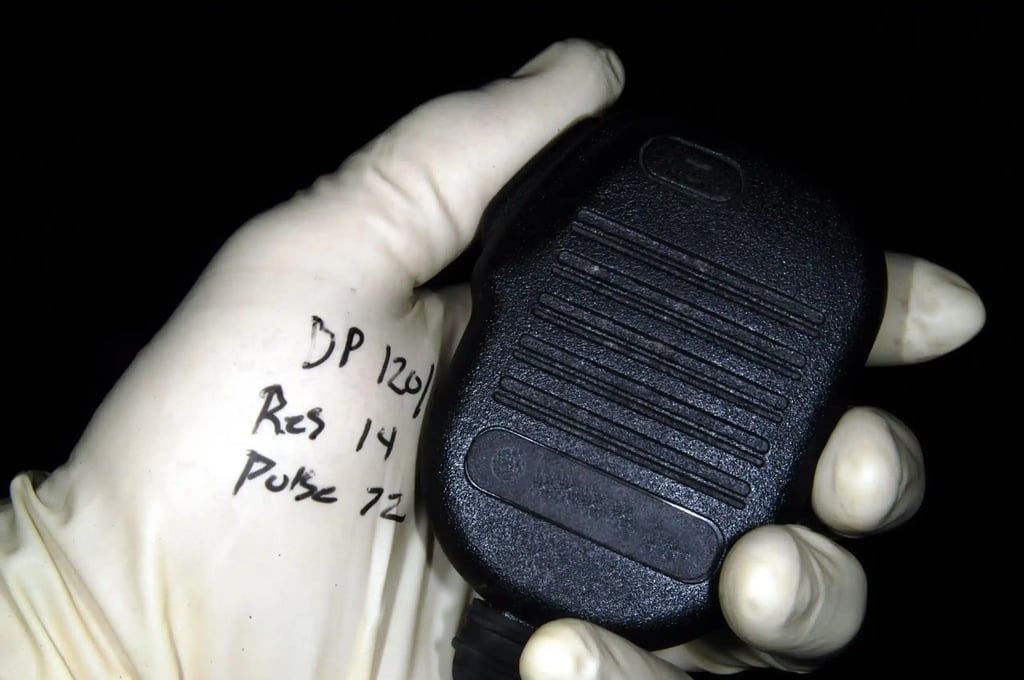 Review OEMS protocols for managing compromised tracheostomy tubes at the ALS and BLS levels and discover how CSF shunts function.
GLUCAGON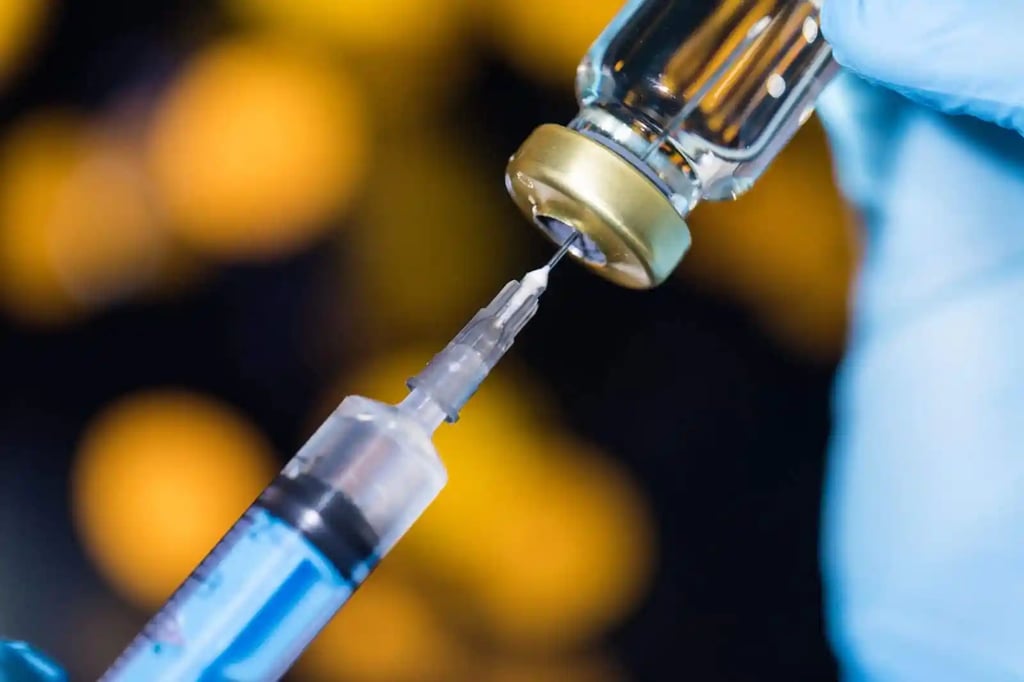 Learn about the last-ditch, life-saving value of glucagon when treating diabetic emergencies. Find out who's eligible and who should NEVER receive glucagon in the field!
HEAT & COLD EMERGENCIES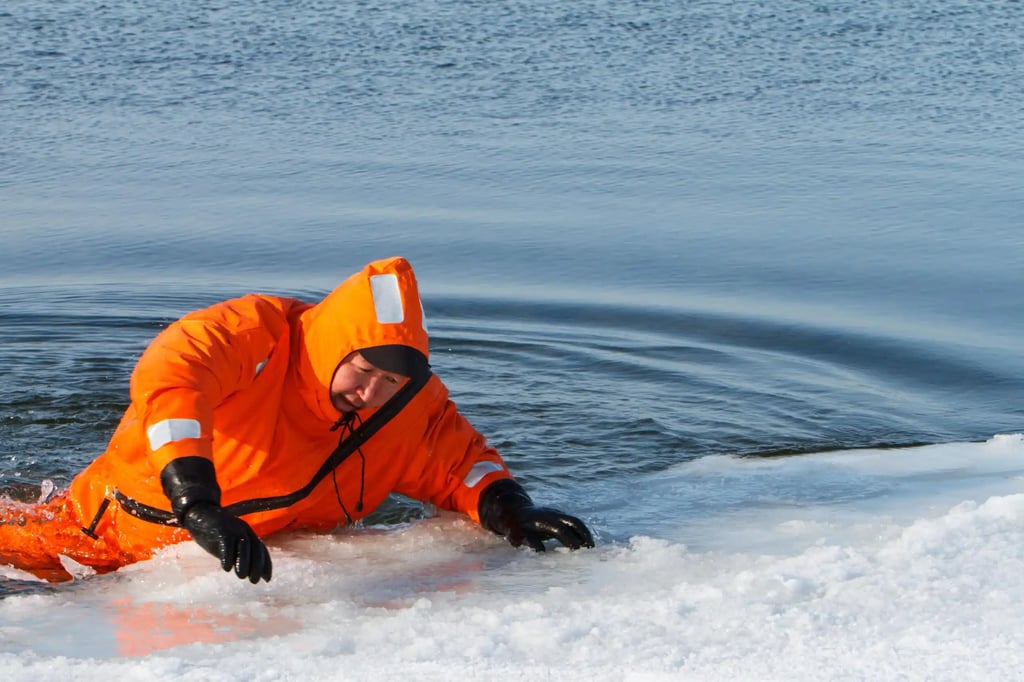 Join us in the virtual classroom to learn about the body's incredible mechanisms for thermoregulation and what to do when something goes wrong!
MOLST & COMFORT CARE DNR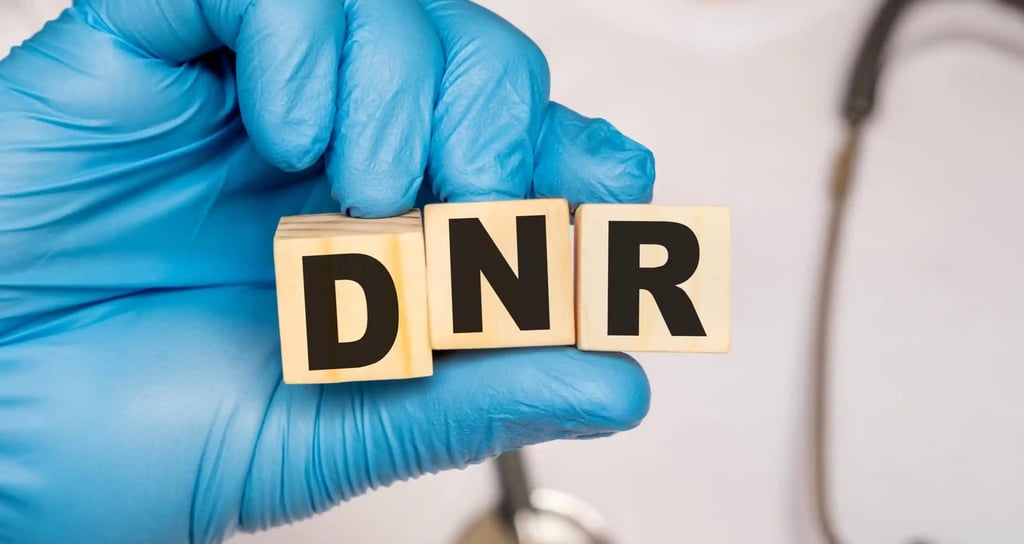 When is a MOLST not a DNR? Is a husband or wife automatically the patient's Healthcare Proxy? Discover how to manage some of the most stressful situations in EMS before they happen to you on duty!
REFUSALS OF CARE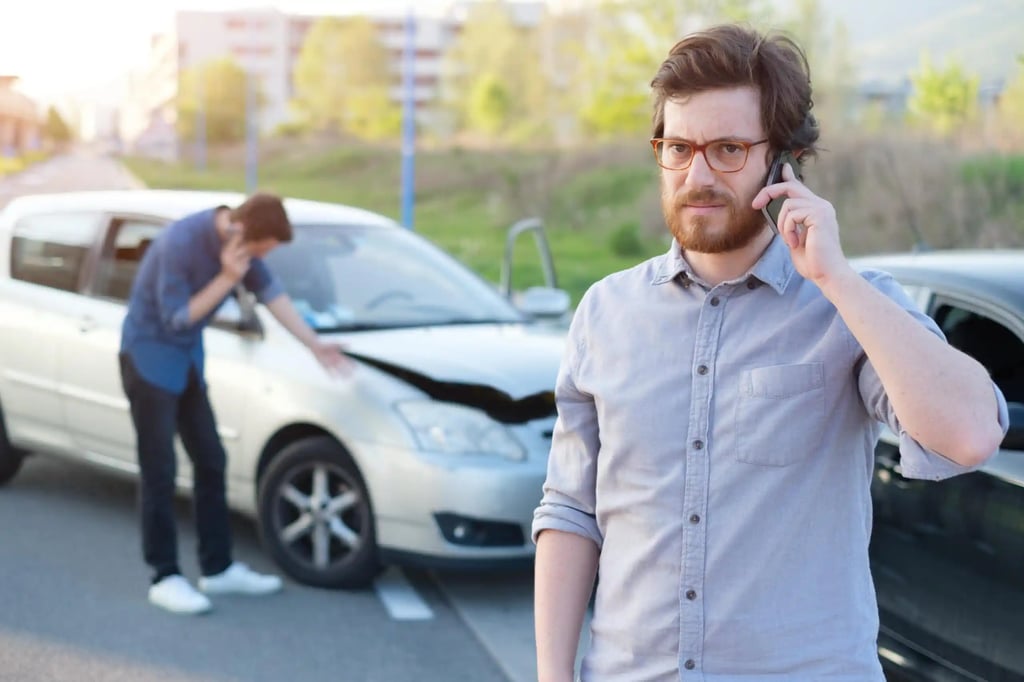 Ever wish you knew more ways to "bullet proof" your refusals? Does a "lift assist" require a PCR and refusal form? Who is an emancipated minor?
STROKE REVIEW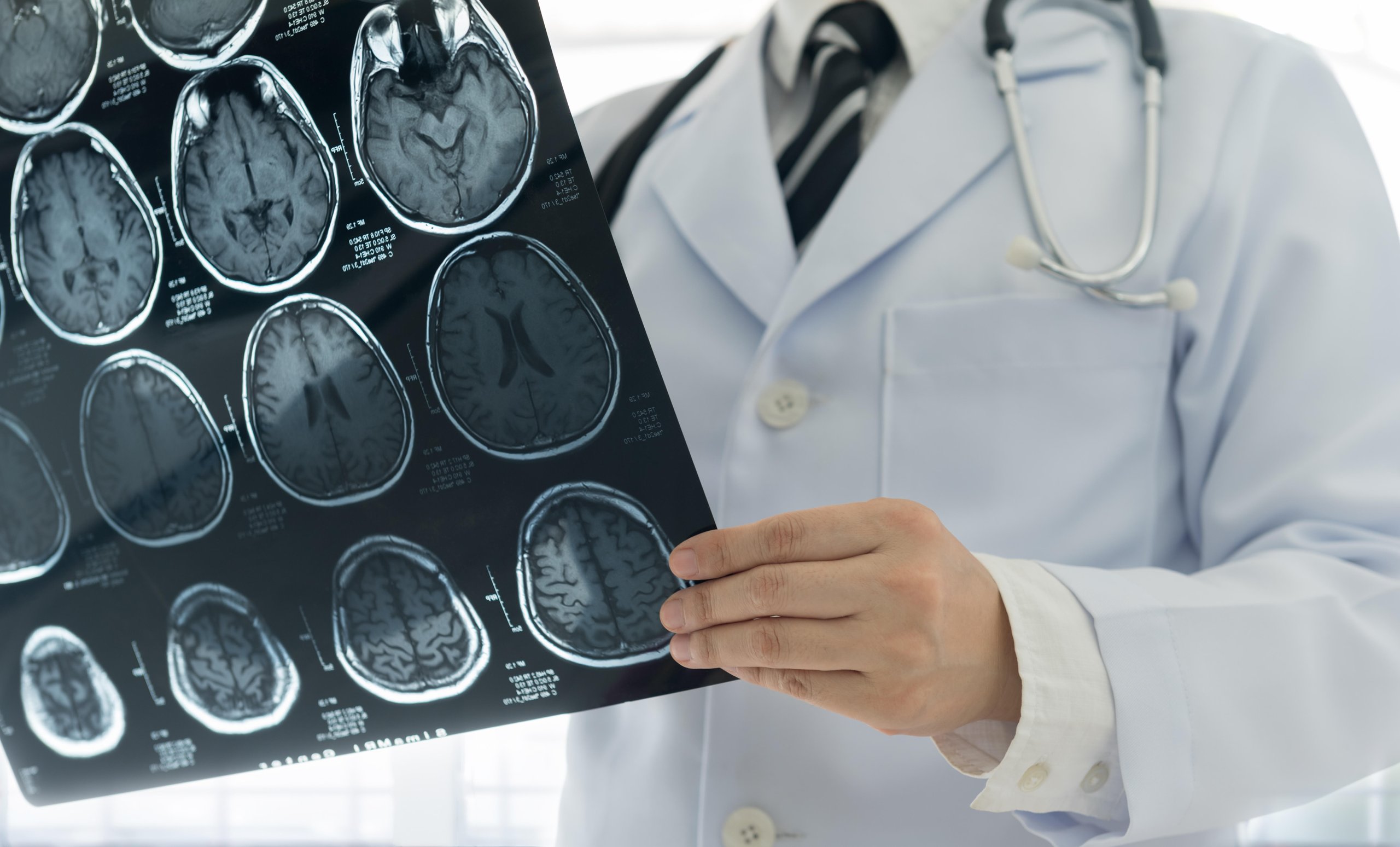 Did you know that the stroke window been expanded to 24 hours? Join us for this excellent review of new MA DPH-OEMS guidelines for stroke assessment, FAST-ED scoring, and EMS point-of-entry plans!
SEPSIS EMERGENCIES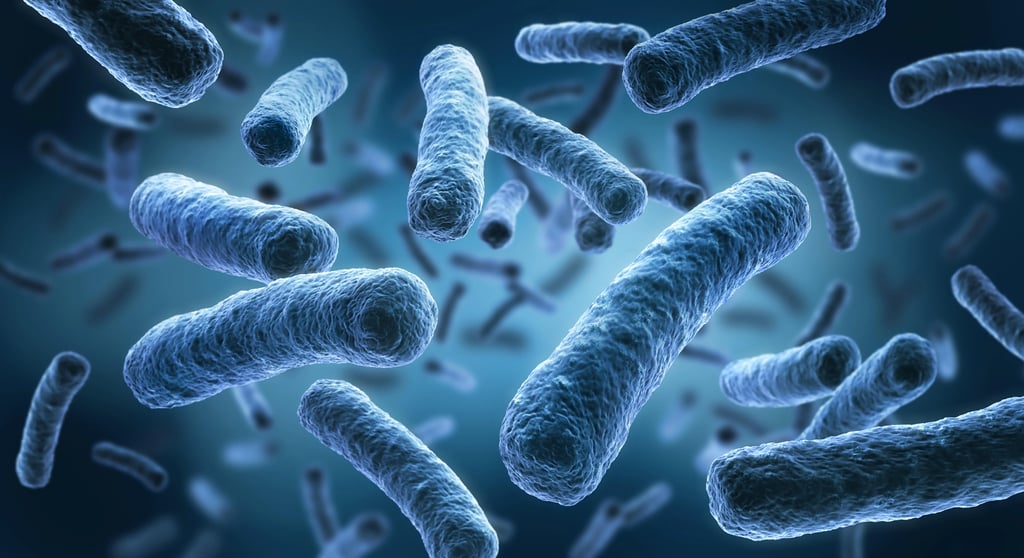 Learn more about a leading killer of adults and children in the U.S. and why EMS is in an excellent position to influence sepsis outcomes. Review pathophysiology, sepsis alerts and OEMS sepsis protocol(s).
ENTRY NOTIFICATION & MEDICAL CONTROL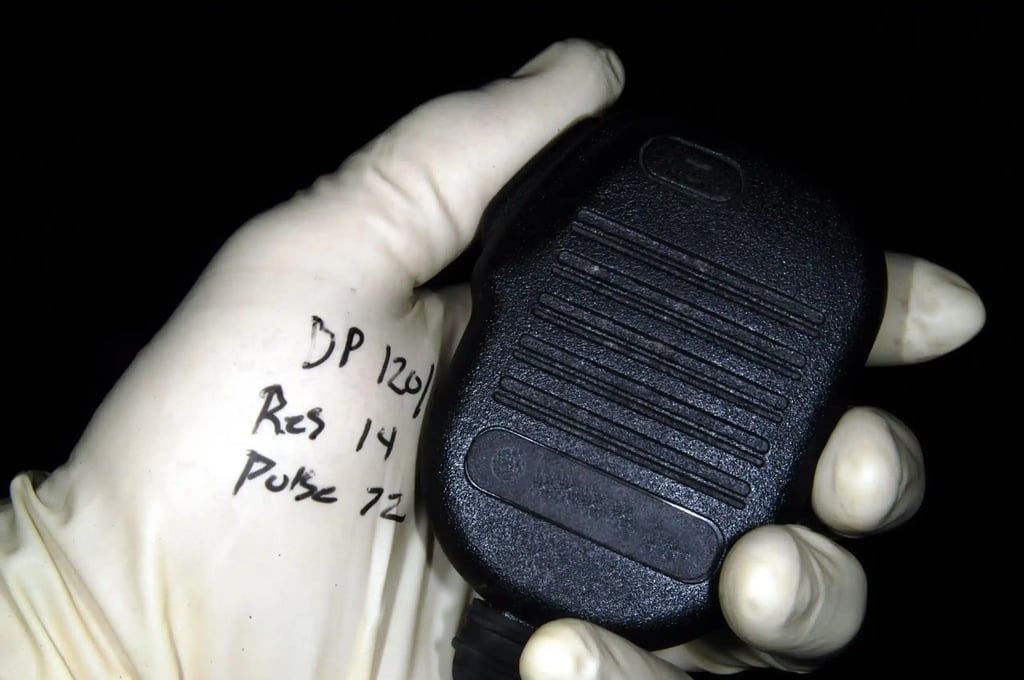 Join us for a fun, interactive hour as we build upon our entry notification ("CMED") skills and learn about best practices for communicating with Medical Control physicians.
STRANGULATION ASSAULT / POLICE CONSULTANT
Strangulation injuries can kill or cause severe damage even months after an assault. Thoughtful assessment and a high index of suspicion have never been more important. Join a Major Cases detective / paramedic for this fascinating program.
STATEWIDE TREATMENT PROTOCOLS REVIEW
Join us for a robust review of current Massachusetts EMS protocols at all levels.